Complete ECPD Compliance
For Our GDC Registered Annual Subscribers
Plan
your training with our automated Personal Development Plan (PDP). SWOT analysis allows you to highlight the courses and tasks best suited to your learning goals.
Do
your CPD with our online training courses. We have linked all of our courses to the GDC Development Outcomes for you. Receive your certificates immediately upon successfully completing a course.
Reflect
on your learning at the end of each course, we will automatically add this to your training records.
Record
your CPD progress automatically as you learn. Our GDC reporting feature allows you to quickly and easily generate your annual and end of cycle reports.
Some of the Benefits of Agilio iLearn:
Get your very own CPD Tracker and instantly see how many hours you have completed. Your tracker also automatically shows your transition from the old CPD scheme to ECPD.
Manage your own GDC CPD cycle report by uploading external certificates to improve your CPD tracker progress. You can add reflective learning to external courses, which is automatically logged in your training records.
Your subscription will automatically renew every twelve months, and we will let you know three weeks before to make sure that you don't miss out!
We offer courses for all your practice needs
Regularly updated and written by experts we pride ourselves in providing quality training guiding you to compliance.
Disinfection & Decontamination
Radiography & Radiation Protection
Oral Cancer: Early Detection
Create your Personal Development Plan
Confirm your details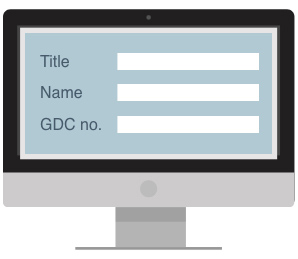 Complete your Field of Practice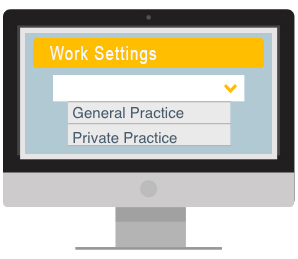 Perform your SWOT Analysis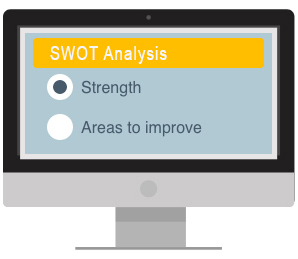 Address your learning needs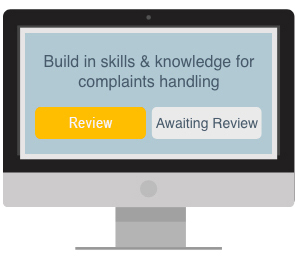 Summarise your PDP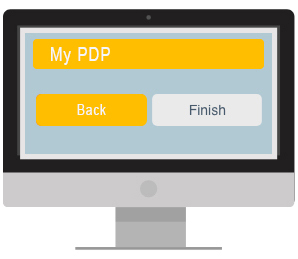 Start learning!